NHS AYRSHIRE & ARRAN'S FREE CONDOMS BY POST SCHEME
NHS Ayrshire and Arran has extended their Free Condoms scheme (Ccard) to include a condom postal service. This is a free and confidential service. Anyone living in Ayrshire, aged 14 and over can be sent condoms direct by post to their home.
The pack will contain a maximum of 3 bags of condoms/Lube of your choice. It will arrive within 10 days in a plain, unmarked envelope.
Anyone requiring condoms by post should complete this form. When complete simply hit send and this will be sent direct to our confidential mailbox.
You will received a reply email to ensure that the request is genuine.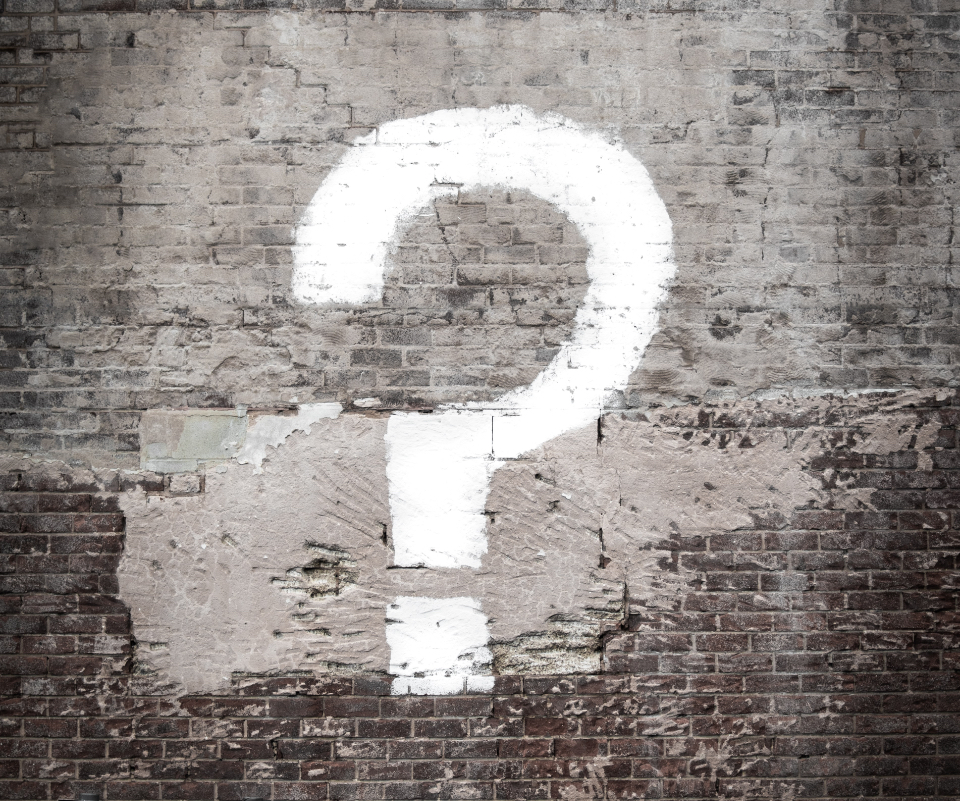 Looking for
something else?