---

The Willows
Ayrshire residents who have experienced rape or sexual assault (within the last seven days), will have the option of accessing healthcare and forensic medical examination services locally from our new bespoke facility at The Willows in Prestwick.

Rape and Sexual Abuse
If you have experienced rape or sexual abuse then the following services can help you:
If you have been raped or sexually assaulted in the last 7 days please phone Archway on 0141 211 8175
Counselling services for survivors of rape and sexual abuse
My Body Back Project – West of Scotland
This service offers cervical screening (smear tests) for people who have experienced rape or sexual violence and are due or overdue for their smear test.  Click Here for further information on how to book an appointment.
Star Centre
Previously called the Rape Counselling & Resource Centre, the Star centre offers free and confidential support to anyone, of any ethnicity, aged 13+ who has experienced sexual violence.
Contact the Star Centre by calling 01563 544686 or email admin@starcentreayrshire.org
Moving on Ayrshire
Counselling service for adult survivors of rape and childhood sexual abuse.
Mon – Fri. Evenings are pre-arranged with clients, however are available once per week.
Tel: 01292 290546
www.movingonayrshire.com
Clients seen – Males and females, aged 13 and over in South Ayrshire.
These agencies can be contacted if you have been raped or sexually assaulted.

Archway
This service is only available if sexual assault or rape has happened in the past 7 days.
Archway gives sensitive support, physical examination and counselling for men and women.  A female doctor will offer to examine you, take forensic evidence and check you for STIs. Everything will be kept completely confidential. Police will only be informed if you agree.
Tel: 0141 211 8175
Clients seen: Males and Females

Free and confidential support and information.
Kilmarnock Tel: 01563 541769
Glasgow Tel: 0141 5523200
The following services can be contacted if your are a survivor of rape or sexual abuse.

Break the Silence provides a range of tailored, holistic support options for survivors of rape and childhood sexual abuse, aged 13 years and above, living in East and North Ayrshire.  Services include information sessions, one-to-one counselling, group activities; and during Covid we are also offering additional support in the form of telephone counselling, asynchronous counselling (via email), and video counselling using Attend Anywhere.  Through this platform we can also offer video EMDR.  We also offer training.
Open Mon – Fri 9am-4.30pm  Tel: 01563 559558
Email: info@breakthesilence.org.uk
Website: www.breakthesilence.org.uk  Clients seen – All genders aged 13+ living in East and North Ayrshire.  We can also provide support to partners and family members of survivors, and we also provide couples support.
Survivors
Support for men and boys who have been sexually abused or raped. More information at www.survivorsuk.org
Roshni
The Ethnic Survivors Forum offers culturally sensitive support services for minority ethnic adult survivors of childhood sexual abuse residents in Scotland (16+). Including: The Ethnic Survivors Forum telephone helpline 0808 8022222. The helpline is confidential and free to anyone who calls within the UK. The helpline offers survivors multi-lingual support and a listening ear as well as details of local support services. The website offers information and resources. They offer a culturally sensitive befriending service and face to face confidential and free counselling and support.
Tel. 0141 218 4010  www.roshni.org.uk
Women's Aid
Support and accommodation for women and children who have experienced domestic abuse.
For North Ayrshire  87-89 New Street, Stevenston Tel: 01294 602424
E-mail: admin@nawomensaid.co.uk
For East Ayrshire 10 Croft Street,Kilmarnock, KA1 1JB Tel: 01563 536001
E-mail: info@eastayrshirewomensaid.org.uk
For South Ayrshire  6 Miller Road, Ayr, KA7 2AY Tel: 01294 266482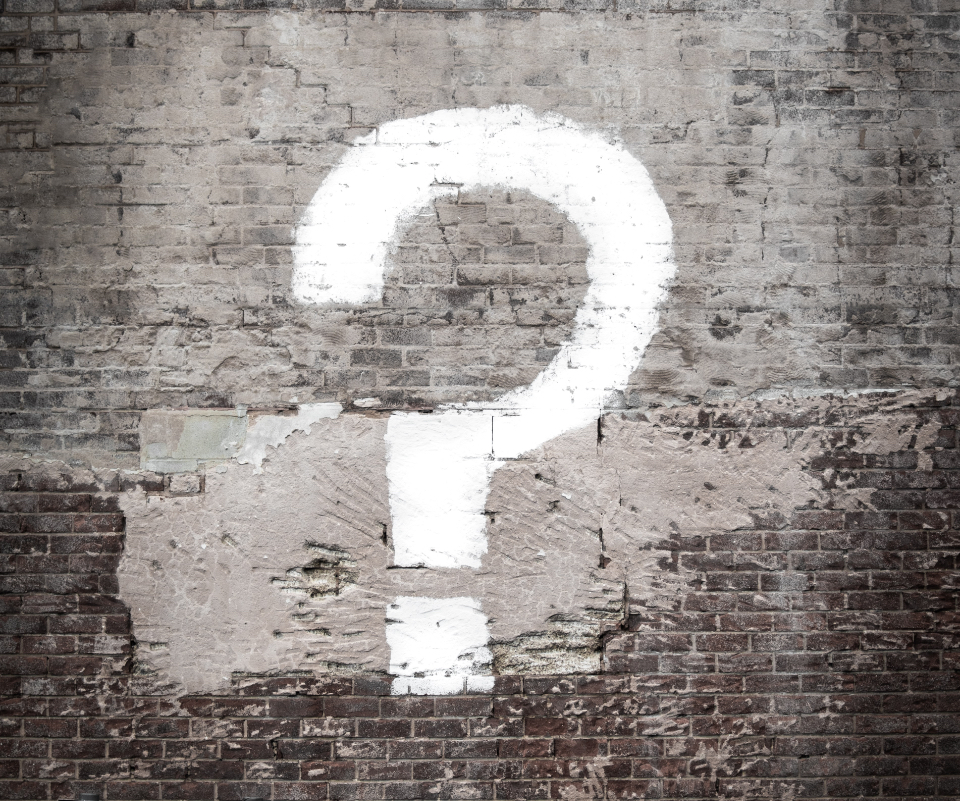 Looking for
something else?