THE CLINIC STAFF WORK AS A TEAM TO PROVIDE ALL THE SERVICES AVAILABLE
The core team consists of doctors and nurses who have qualifications in Sexual and Reproductive Health, assisted by clerical staff who make appointments and organise the case notes.
All clinics have female staff on duty and some clinics have male and female staff.
All the staff in the clinic work to a strict code of confidentiality and are forbidden to reveal your personal information to anyone else without your permission. The only exception is when there is a very serious risk of harm to you, and we would explain what we were going to do.
Sometimes we have trainees or students at the clinics. The trainees are qualified Doctors and Nurses who are working for extra qualifications in sexual and reproductive health. The students are medical or nursing students. You will be asked if you agree to a trainee/student being present at your consultation. It is your choice, and the service you receive will not be affected whatever your decision.
At present we are only using online booking for appointments for testing when there are no symptoms return appointments for depo provera injections. For anything else please phone  the appointments line 01294 323226
 If you use online booking to try and get an appointment for something else we will not be able to provide it at the appointment and you will be asked to phone in
 Other sexual health departments are using this app for different types of appointment. Ayrshire & Arran  are working toward making other sorts of appointments available
Why do people come to the clinic?
People attend the clinics for a variety of reasons…
Contraception – including emergency contraception
Postnatal contraception
STI Testing and treatment 
Pregnancy tests
Young people's clinics – ( age 17 and under) for contraception and STI testing
Abortion advice – you can also self-refer call 01563 827025
Free Condoms and C–card sign up
PREP/ PEP services
Information and advice on sexual Health matters
HIV information & testing
Hepatitis B testing and vaccination – if you are at risk for getting Hep B sexually
Hepatitis C testing
Your GP can refer you for Sterilisation counselling, Vasectomy, Menopause and Psychosexual counselling
Blood Borne Virus Clinics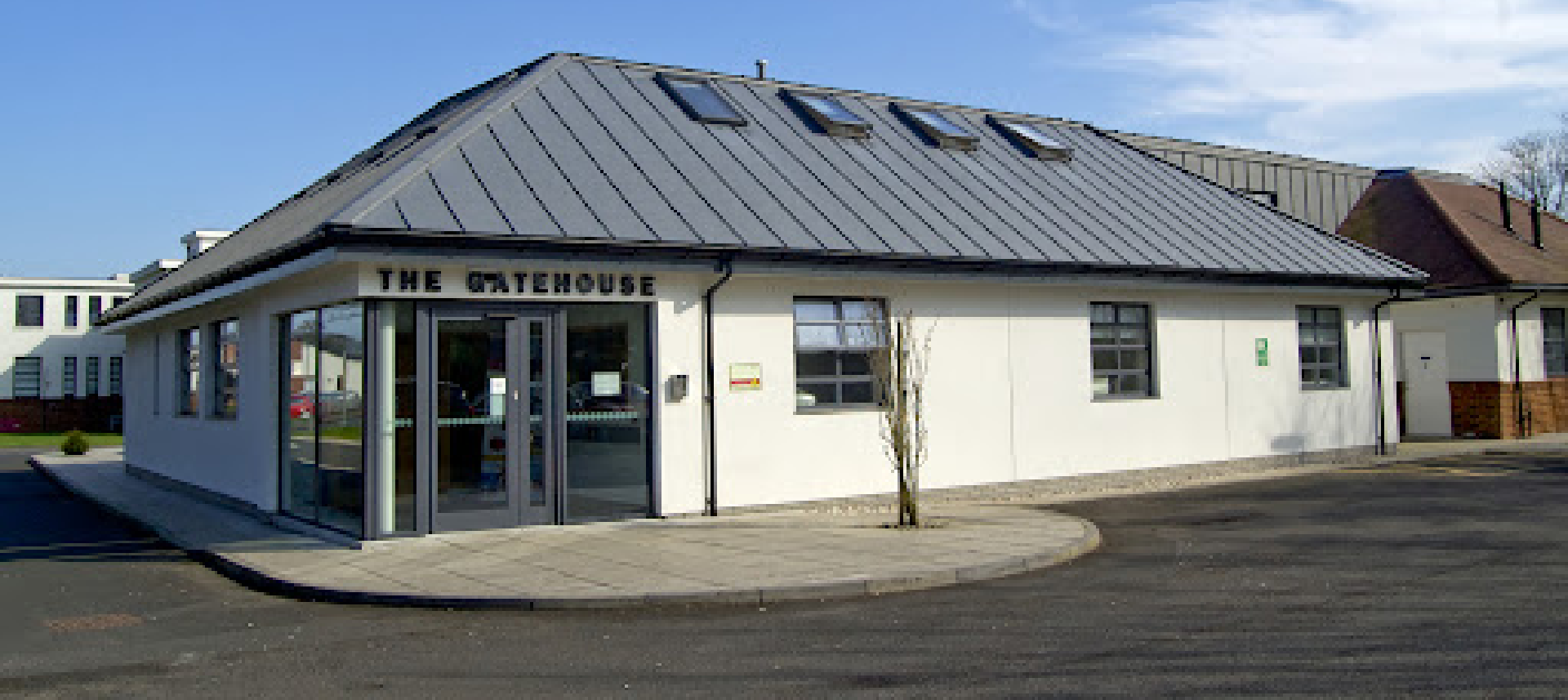 Terrence Higgins Trust- rapid HIV and Syphilis testing
The Gatehouse, Ayrshire Central Hospital, Irvine

By appointment only: Every Wednesday

16.00-19.00