---

Introduction
Sexual health is important for a men's well-being, whether you're trying to prevent pregnancy and sexually transmitted infections or you're worried about erectile dysfunction or other problems related to men's sexual health. This means enjoying the sexual activity you want, safely, without causing you or anyone else any suffering, either physical or mental.

How do I know if I have an STI
Discharge from the penis
Pain or burning when you pee
Pain or bleeding during sex
Itches, rashes, sores, lumps or blisters on genitals or near the back passage
Pain in the testicles
Some infections don't have any symptoms, so if you have had sexual contact and not had a sexual health check up then get a check at your local Sexual Health Clinic.

Testicular Self Examination
Testicular self examination helps find cancer at an early stage and saves lives. Testicular cancer affects a man's testes or 'balls'. Although testicular cancer is not that common, it is the most common cancer to affect young men and occurs most often between the ages of 19 to 44 years old. Most importantly, detected early enough it is almost always curable.

Prostate
Prostate problems are very common in older men. The most common symptoms caused by prostate problems are:
Increased urinary frequency and urgency
Frequent night-time wakening to empty the bladder
Hesitancy – with weak flow of urine
Flow of urine is slow, incomplete, painful or burning
Straining or dribbling at end of urination
Blood in the urine

Erectile dysfunction or Impotence
Erectile dysfunction is a very common condition, particularly in older men. It is estimated that half of all men between the ages of 40 and 70 will have it to some degree.

HPV vaccination for men and boys is a relatively new vaccination, for more information Click here

HIV-Post Exposure Prophylaxis
Post-exposure prophylaxis (PEP) is a treatment that can prevent HIV infection after the virus has entered a person's body. It is only given to people at high risk of HIV such as men who have unprotected anal sex with men.
If you think you have been exposed to HIV you can reduce your risk of becoming infected by taking post exposure prophylaxis (PEP) which is a short course of medication.
Ayrshire and Arran's sexual health services are continuing to provide PEP for sexual exposure to HIV. Please call us on 01294 323226. We will ask you some questions to find out if PEP is suitable for you and arrange an appointment if required.
If the sexual health department is closed please attend the Accident and Emergency department at
University Hospital Crosshouse, Kilmarnock Rd, Crosshouse, Kilmarnock KA2 0BE or
University Hospital Ayr, Dalmellington Rd, Ayr KA6 6DX
Regular family doctors (GPs) do not prescribe PEP
Click here  for more detailed information.
Click here for NHS inform information.
Click here for community language access information.

HIV – Pre-Exposure Prophylaxis (PrEP)
PrEP stands for Pre-Exposure Prophylaxis.
PrEP is an HIV prevention measure where HIV-negative individuals use medication to protect themselves from getting HIV.
The drug that has been approved for use as PrEP on the NHS in Scotland is called Truvada. The same drug has been used for many years as a treatment for people who are living with HIV.
What does taking PrEP involve?
Taking a pill, usually daily, and regularly getting tested for HIV and other sexually transmitted infections. Before starting PrEP, it is important that you know your HIV status.
Who is PrEP for?
There are strict criteria around eligibility for PrEP which you can discuss with your health professional at Sexual Health Services.
Is PrEP safe?
Yes – the drug approved for use as PrEP, Truvada, is used as treatment for HIV and was selected for use as PrEP because of its low side effect profile.
There is significant evidence indicating that side effects are infrequent, mild and
temporary.
Some people report side effects such as nausea, headaches, dizziness and vomiting. These can be short term or more persistent.
There is a small risk of kidney function or bone mineral density depletion so these are
monitored in all patients.
If you are worried about any of these side effects, you can discuss them with your healthcare provider.
Does PrEP mean I can stop using condoms?
You should NOT stop using condoms just because you are using PrEP.
PrEP does not prevent transmission of other sexually transmitted infections and having other sexually transmitted infections increases your risk of getting HIV.
PrEP is not intended as a replacement for condoms and they are still an integral part of the HIV and sexual health response.
Where can I get PrEP?
PrEP will be available in sexual health clinics throughout Scotland from approximately July 2017. However you can act now to get ready and keep preventing HIV transmission by getting in touch with your local sexual health service; getting tested for HIV; stocking up on condoms and water based lube.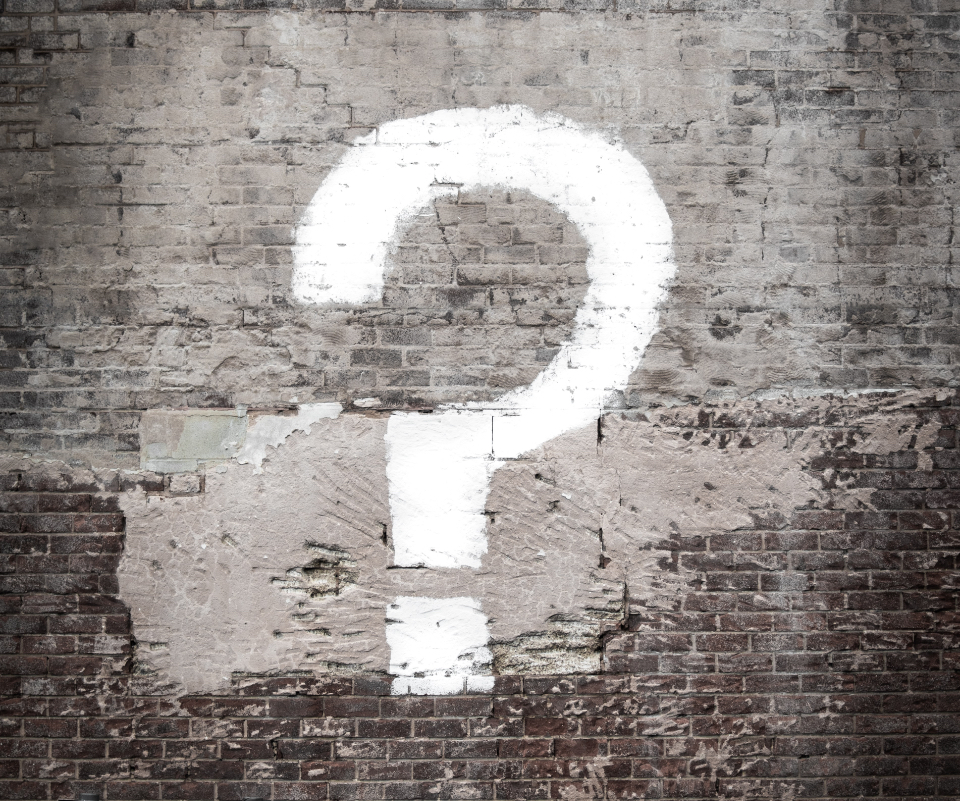 Looking for
something else?