---

Living on Isle of Arran
Arran Medical Group provide an enhanced sexual health service at any of the surgery sites. We can offer sexual health screening and the full range of contraceptive options including long acting and emergency contraception. Please phone 01770 600516 to make an appointment.  
Brodick pharmacy offers Chlamydia Test & Treat, emergency contraception and participates in the C-card scheme.
Lamlash pharmacy offers emergency contraception.
Emergency contraception can be obtained anytime at Arran War Memorial Hospital.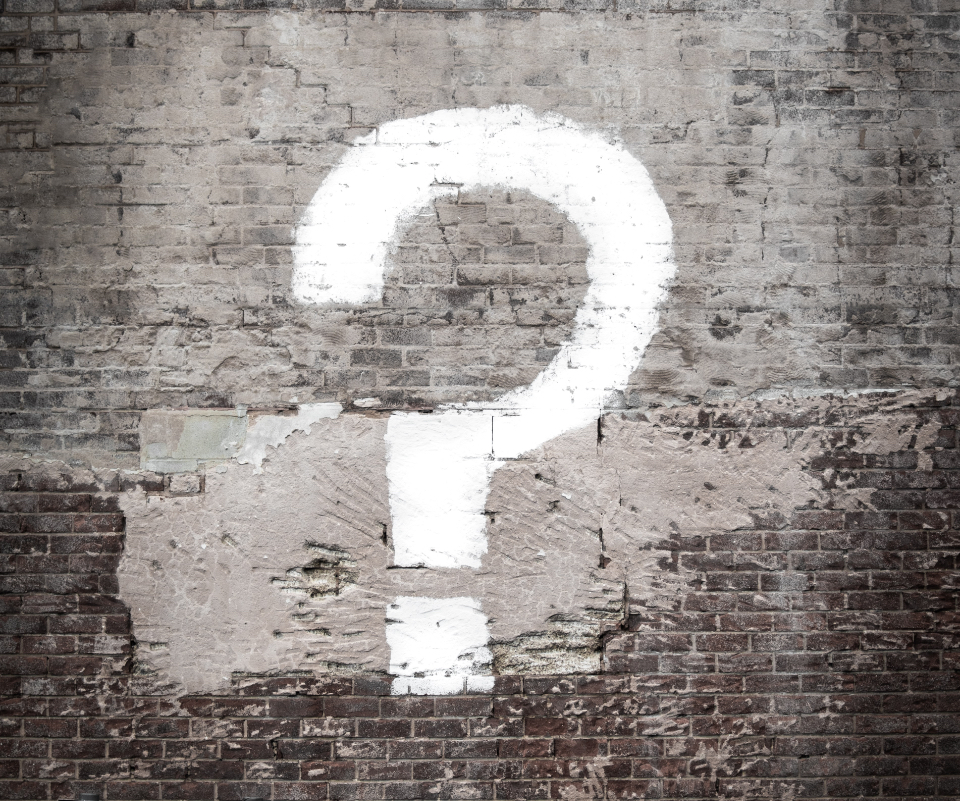 Looking for
something else?